Your Professional Guide for Achieving Business Acceleration and Profit Maximization
Pro Advisory provides both Business Coaching and Peer Advisory Groups for business owners and presidents of small and mid-sized enterprises.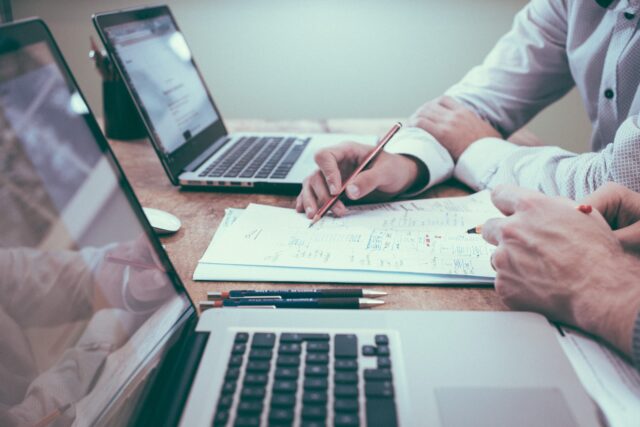 All businesses go through several stages of development along the way as they begin and mature. Pro Advisory coaching and peer groups address the challenges and opportunities that exist at all stages in the business life cycle.
If you are tired of going it alone when it comes to building your business let Pro Advisory be your guide.